The story began in 2018, when we formed a team of professional technical experts, administrators, content creators and independent talents, with a unique culture and a love of innovation, laying the foundation for Drama Shelve Media for artistic Production and Distribution, supporting the Arabic drama through distinctive dramatic content and adding its own creative touch.
The story of Drama Shelf Media took its original home from the Arab World to launch, rising to global reach. So it is committed to the continuous development of a learning culture, nurturing creativity and is confident that its professional team, diverse with local and international expertise and young creative talents, is ready to enrich the viewer's mind with high-quality intellectual and artistic works with highly added scripts and subjects, and also has a new visual vision and world-class technology that takes its charm to another world.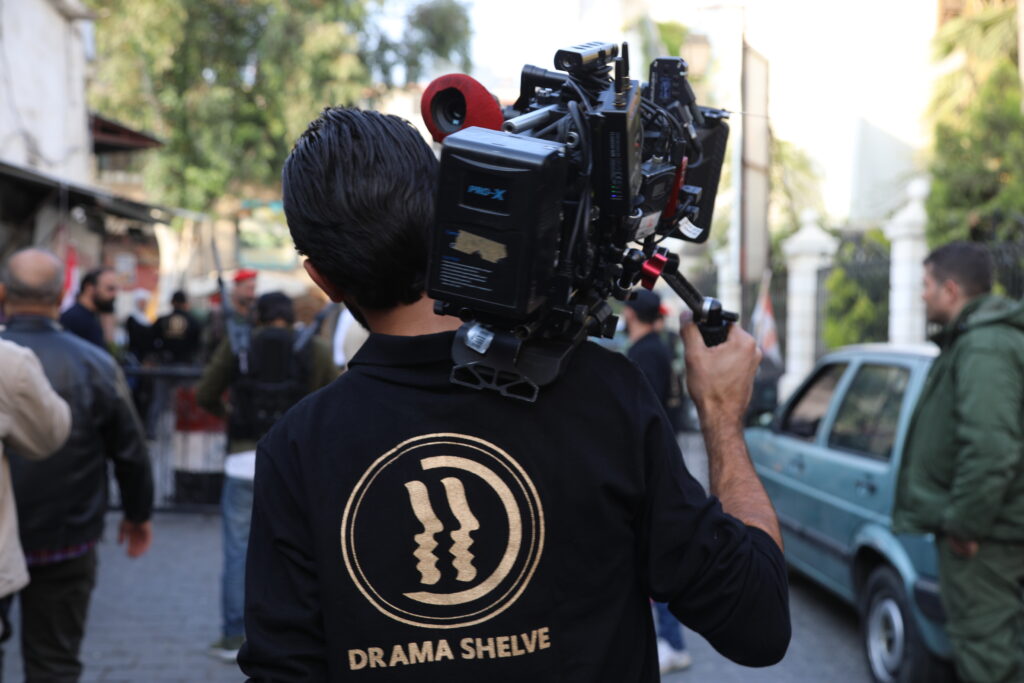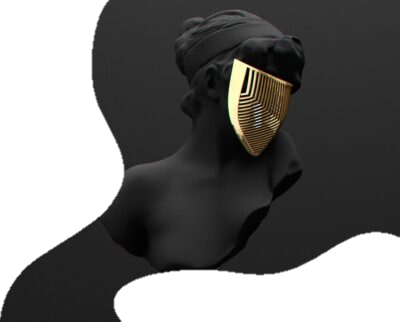 Our dram works are in a continuous enrichment of all the new, unique and professional to be worthy of developing Arab and international drama later and well thought by the Arab viewer. Drawing on our skills from our creative artistic staff, from whom we are proud to contribute to the Arab drama industry and its overall success, and from which we rely on a commitment to a continuous learning culture and the flexibility to interact with a developed world as well as embracing emerging artistic talent to grow as a company and as individuals alike, so Drama Shelve can be the leader in making a diverse and sophisticated content and capable of engaging the Arab viewer wherever he is.
Dicta sunt explicabo. Nemo enim ipsam voluptatem quia voluptas sit aspernaturaut odit aut fugit, sed quia consequuntur. Dicta sunt explicabo. Nemo enim ipsam voluptatem quia voluptas.